Yacht Charter & Management Software
The innovative all-in-one solution for charter operators.  Speed up the office work by automating your yacht chartering process, and tracking payments
Yacht Management
Crew Handling
Yacht Sales
Yacht Chartering
Administering your Yacht Management & Chartering Company wasn't ever so simple!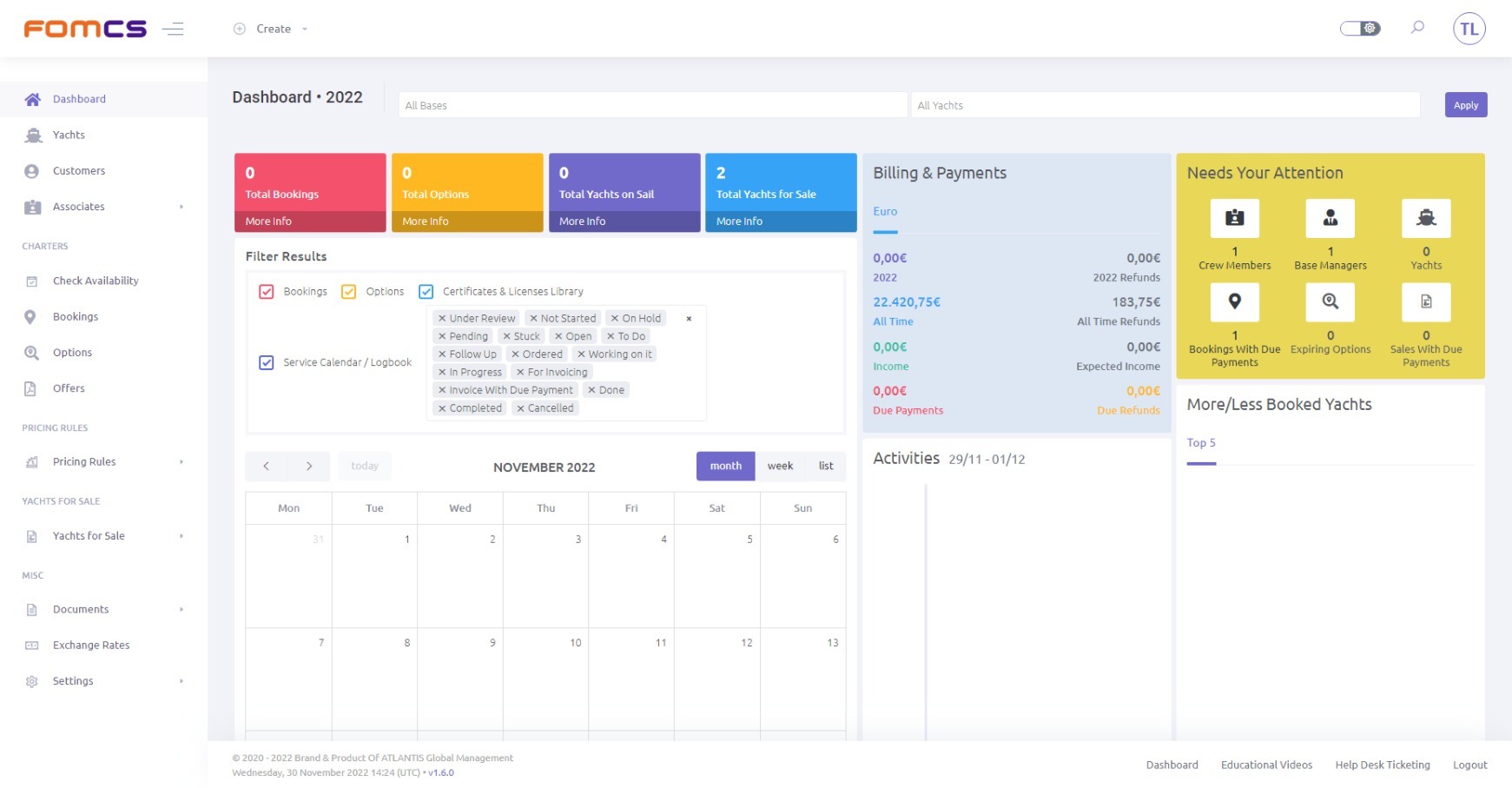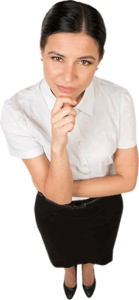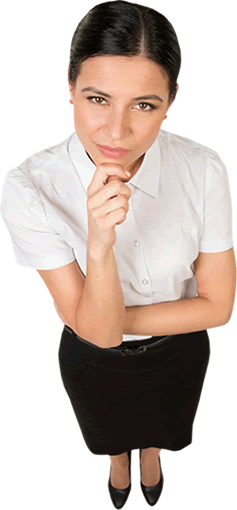 Check Availability Engine
The Advanced Yachts' Check Availability Engine is a fast and easy way to enable online booking for your own fleet directly from your website or other connected portals.
Quick and Easy Implementation
You are fully independent when it comes to your website. Implement your preferred style, colors, and fonts that fit your needs seamlessly.
APIs for Chartering and Sales
The API connection is fast, easy to implement, and allows you to display your fleet exactly the way you prefer. With the reliable JSON format, API is fast in processing your requests and delivering results. The response time is down to a minimum making the desired data available at all times.
Simple Integration
The API manual comes with many examples of various calls in all existing program languages as well as a list of all possible results or errors.

API for Yachts Portals
Create your preferred yachts' marketplace and have available for chartering or/and for sales all yachts from all owners.
API for Yachts Operators
Connect your corporate website with your yachts. Monetize your Yachts Management Applications offering a professional chartering experience to your customers.
API for Yachts Clubs
All Clubs' yachts from all yachts owners are available for chartering or Sale on a website. Activate your club's members, and gain more memberships. 
Custom Websites
We can design and build you a website that is up to the yacht charter industry's latest trends and directly connected to your FOMCS account. Being a part of the Yacht charter industry enables us to design websites tailored to the current charter market trends.
Implementation prices depending how your customer will book and pay a charter. The potential customer visiting your website will check the yachts' availability and will book:
Case1: using the email system
Case2: directly create a booking to FOMCS
Case3: directly create a booking to FOMCS and will handle his booking through the owner's website
Available solutions for any kind of need
Websites implementation prices start from 1.500€!
Rent and Use a Pre-made Website
Do you want to try your online business without worries?
Rent a pre-made website already connected to FOMCS, upload your yachts, and create your pricelists. Have your fleet online on a business day!
Available plans for any business size
5 Yachts 10 Yachts 25 Yachts Unlimitied Yachts
Starting from 100€/mo, all-inclusive!
Hosting, Domain Name, FOMCS license, Website initialization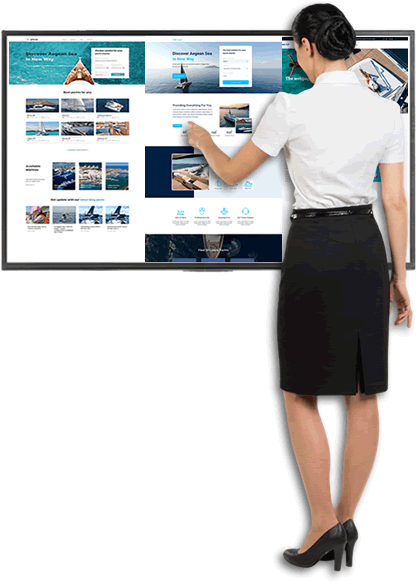 Custom Websites about Yacht Chartering
Choose your preferred template and in a week, we will bring it online with your content, ready to serve your business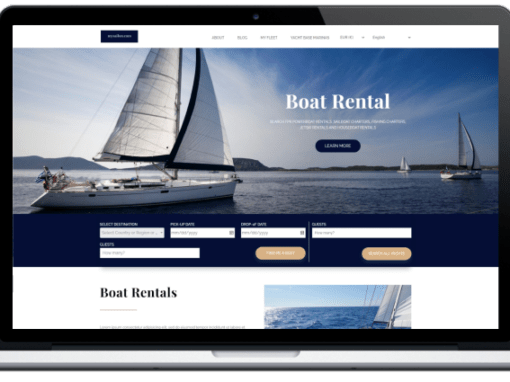 Your template will adapt automatically to the screen size of the device and display all the content in an intuitive and simple way. read more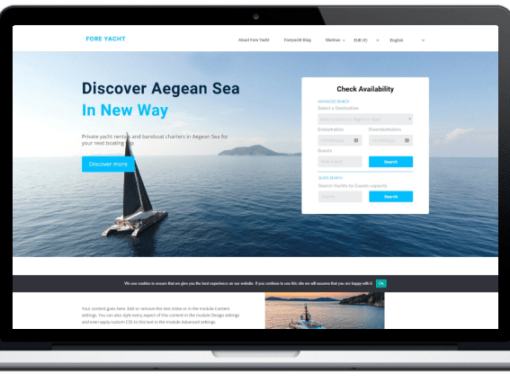 With our Maps, your customers can view the map of the marinas' locations, and all available yachts in every marina, and book their preferred yacht. read more
The Only Tool You'll Ever Need
iBS has long experience in yacht chartering systems and has the know-how of connectivity with other systems such as NauSYS. We offer complete solutions and options, for all sizes of fleet operators.
Yachts Chartering
Create Price lists for One-Day, Multi-Day charters, payments, and cancelations policies. Initialize check availability functionality with advanced filtering capabilities for all your fleet.
Yacht Sales
Publish your Yachts for Sales on your website and others Yachts sales Portals. Your sales offers, orders, and payments will be tracked, and organized and you will be always in-line.
Yachts Management
Yachts management provides detailed technical characteristics, inventory, licenses & certificates, photos & videos gallery. Including also Yachts Maintenance Service Calendar and works logbook
Associates Management
Control and manage your yacht shipping company, and speed up office work. One central place to manage a variety of different assets: crew, agents, marinas, base managers, and customers.
Financial Management
Your business wallet! Records all debits/credits, notifications pending payments & overdue collections, from all your associates and your yachts. Get filtered views about your financial balances.
APIs
Publish your yachts to your website or any other connected portal to FOMCS. Yachts Chartering API and Yachts for Sales API provide all FOMCS functionality to your 'hands'.
Users Administration
Advanced user administration & accessibility. Choose 'Who and What' each user may do and additionally assign management to specific users, one or many yachts
Libraries / Assets
Available are rich libraries for use consisting of countries, regions, marinas as well as yacht builders and yacht models. Additionally, exchange Rates automatically updated from FED & ECB
e-Brochures
Online, friendly Broker e-Brochures for your boats including your photos and video galleries. Share, and print e-Brochures about your yachts, having your logo and company details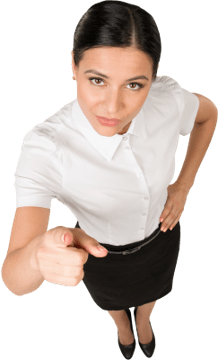 Publish your fleet online