iBS
Blogs

Explore the latest industry news. Stay tuned with experts, be informed with the latest cutting-edge technology, keep up with product releases, and be in-the-know on trending topics in IT sector withe plenty of humor in our posts.
Εξερευνήστε τα τελευταία νέα του κλάδου. Μείνετε συντονισμένοι με τους ειδικούς, ενημερωθείτε με την τελευταία τεχνολογία αιχμής, παρακολουθήστε τις κυκλοφορίες προϊόντων και μείνετε ενημερωμένοι για δημοφιλή θέματα στον τομέα της πληροφορικής με άφθονο χιούμορ στις αναρτήσεις μας.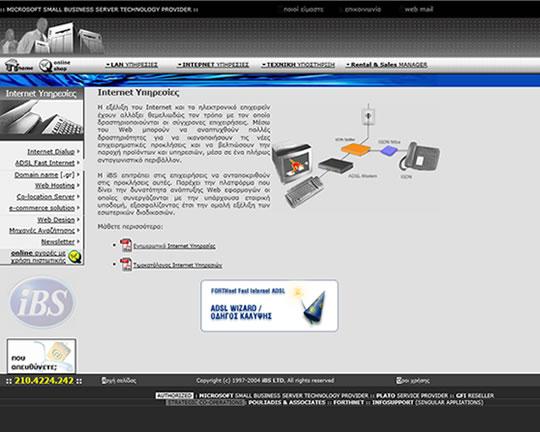 Our new site is ready and published.