Dedicated development for a Web Application providing PSC analytics

Client Background
SQE Marine is a leading provider of Safety, Quality and Environmental Solutions providing Consulting, Training and Information products in these areas. Over the last 25 years, SQE Marine is operating a DNVGL Certified Training Center and a LR ISO 9001 certified management system.

Business challenge
Turn Big Data Analytics into Business. Port state control (PSC) is an inspection regime for countries to inspect foreign-registered ships in ports other than those of the flag state and take action against ships that are not in compliance.
The SQE Marine wanted the creation of a Software Platform for providing PSC Performance Analytics, an automated engine that incorporates validated data and proper mathematical modeling to boost Performance Transparency and Common-Sense Benchmarking.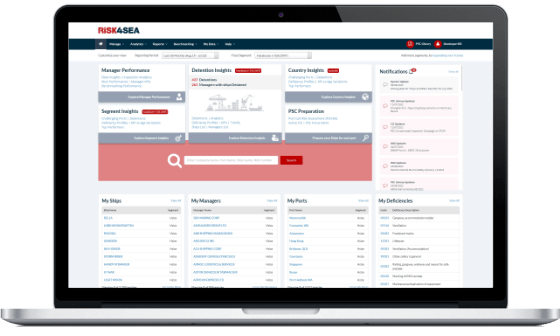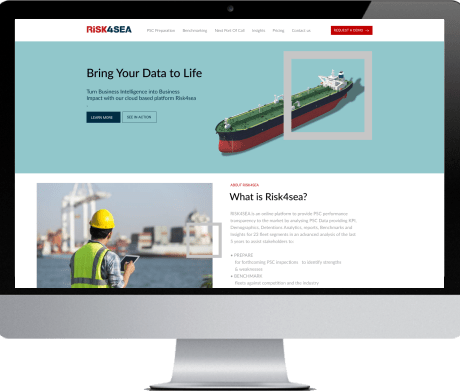 iBS's team has implemented a range of software development services for the SQE Marine. Among them, development of the Web application, including all ordered APIs end-points and development of their website using WordPress CMS.
The main task was to create a stable system for handling efficiently the huge amount of data, and code all needed algorithms to limit the time needed for providing the online reports.
Team Responsibility Areas

Cloud Infrastructure
Cloud Hosting
CentOS Server
mySQL Server
Redis


Front-end development
HTML, CSS
Bootstrap
Javascript
WordPress

Services
Infrastructure Integration
UI Design
Deployment
Backlog Maintenance
Ready to develop something special?