We believe that professional maintenance and support is the right way to reduce software system TCO and ensure useful improvements and optimization steps.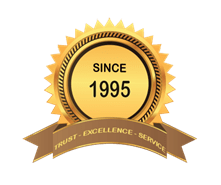 We Create Fully Connected Systems So You Can Focus On Your Business
The maintenance services delivered by the iBS team ensure that your software and hardware work in a stable and reliable way, in the new, altered environment. We can enhance, re-engineer, or customize your solution, tackling minor and major issues that trouble or hamper system performance and functionality. Proactively, with scheduled maintenance services, we ensure that your system or application stays in line with the latest technology trends.
Get Started Software Support
We offer 1st, 2nd, and 3rd level support services for applications developed by iBS or by any third-party vendor. iBS team will help you with troubles of any complexity level — from providing workarounds & hotfixes to security audits and application enhancements.
First Level Support
User guidance, standard issue fixing, monitor system data analysis, etc.
Second Level Support
Outsourced server administration, IT environment support, proactive monitoring systems setup, etc.
Third Level Support
Source code issue resolution, application code optimization, new functionality realization, etc.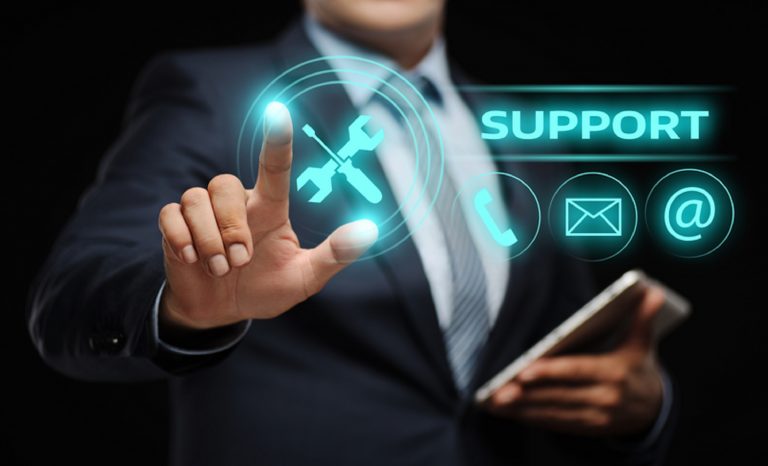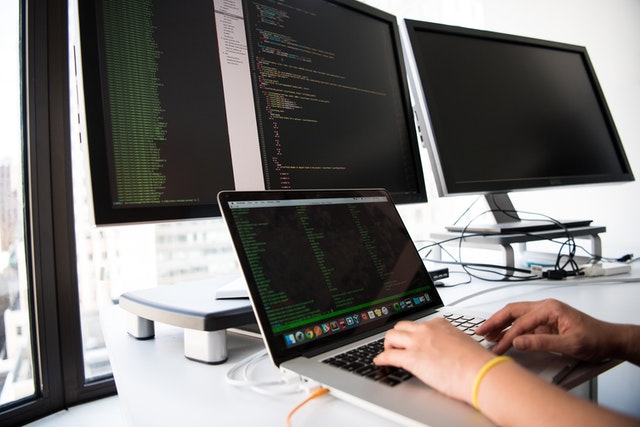 System Monitoring
24/7 monitoring of your core applications, hardware, and overall system performance to ensure system uptime. The support team is immediately alerted when your system crosses the defined thresholds to avoid your server going down, memory reaching capacity, or a workstation consistently being overloaded.
System administration
Upkeep
Configuration
Reliable operation of computer systems
Data storages
Monitoring and administration of databases
Storage disaster recovery
Applications
Deployment
Maintenance
Ensuring application availability
Network & Connectivity
Intelligent IT solutions for the integration of technical services for computers, servers, routers, and printers, for any kind of IT need. Whether you're using a PC, Tablet, or Phone, we ensure uninterrupted connectivity to your company server so that you seamlessly work across all platforms.
LANs
Integration, maintenance, and security of LANs
Firewalls
Integration and maintenance of firewalls
Desktops
Configuration of desktops, printers, and mobile devices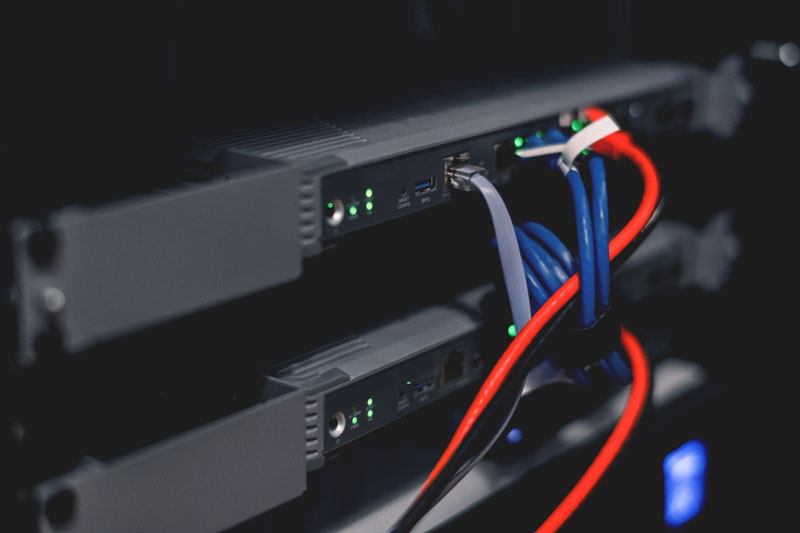 Server & Workstation Support
Ideal for companies who want a high priority of technical coverage with no downtimes in their daily working process. An Out Source service based on your requirements:

Monthly Server Maintenance
Hardware Troubleshooting & Repair
High Priority Customer Support
Industry Expertise
iBS's web portal development expertise has evolved across multiple industries:



Respect
We are experienced in bridging the
gaps between different cultures and
business traditions. We work on the
basis of respect for their local
approaches and business practices.

Responsibility
Not just words. iBS offers documents,
references, artifacts, and other
tangible evidence to verify its
expertise; we never make
unsupported claims.

Deep Learning
Investment in R&D activities and pioneering in the use of new methodologies and IT tools. From
Novell to Linux, using Delphi or Power Apps, we are always on the front line.

Focus on result
You will not feel any kind of difference wherever you are located. Depending
on your requirements, complete project and progress information can
be available around the clock.
Ready to develop something special?