iBS
Blogs

Explore the latest industry news. Stay tuned with experts, be informed with the latest cutting-edge technology, keep up with product releases, and be in the know on trending topics in IT sector with plenty of humor in our posts.
All Categories and All Subjects of Interest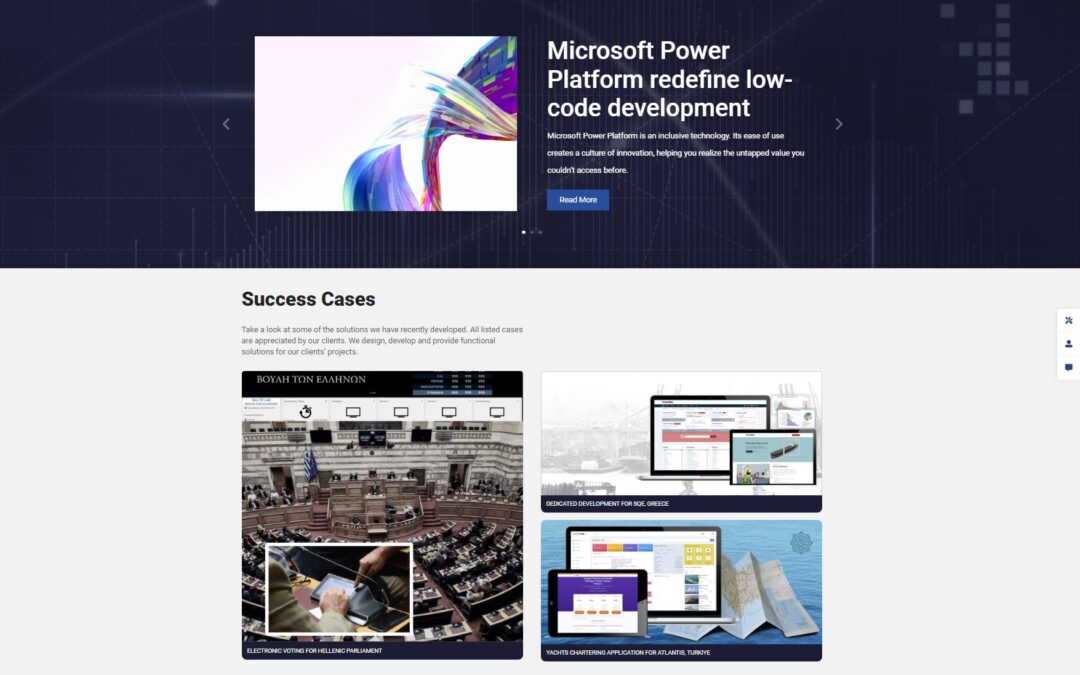 We have completed the upgrade of our corporate website ibs.gr. We have completed a small but essential upgrade of the functionality of our corporate website. The upgrades we have made so far have had as their main purpose: the best possible user experience for every...