iBS
Blogs

Explore the latest industry news. Stay tuned with experts, be informed with the latest cutting-edge technology, keep up with product releases, and be in the know on trending topics in IT sector with plenty of humor in our posts.
All Categories and All Subjects of Interest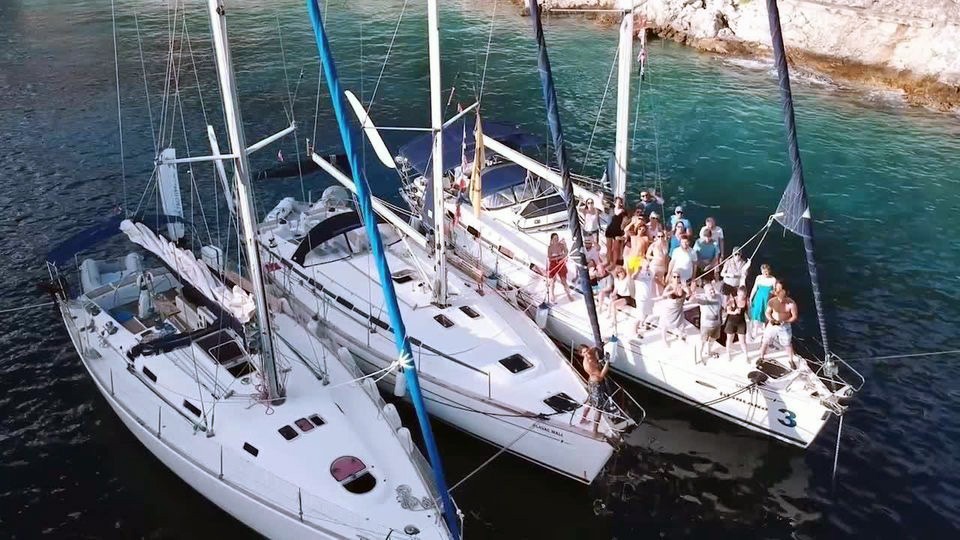 The innovative web application software FOMCS unifies in one information system functions for Yacht Management, Crew Handling, Yacht Sales, Bookings, Chartering, and all other Business Processes for administering a modern Yacht Shipping Company. With cutting-edge...