iBS
Blogs

Explore the latest industry news. Stay tuned with experts, be informed with the latest cutting-edge technology, keep up with product releases, and be in the know on trending topics in IT sector with plenty of humor in our posts.
All Categories and All Subjects of Interest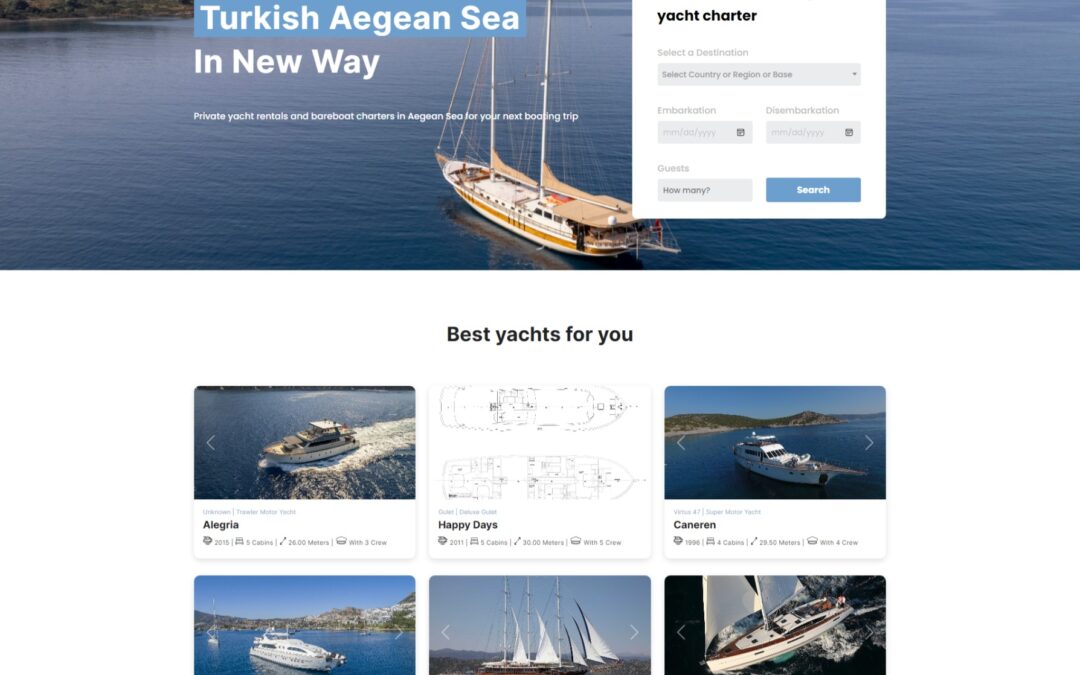 We have successfully completed the implementation of the new Yachtsforrent.net website. Yachtsforrent.net is a Turkish company based in Bodrum. It operates all categories of crewed sailing yachts, crewed catamarans and luxury motor yachts available for private...