Electronic voting allows secure voting through a smartphone, tablet, or a personal computer, anywhere and anytime. This is achieved by sending a security code to the voters via post along with the voting documents which are used to establish a connection to the electronic voting platform.
The election committee publishes the topics to be voted and establishes the type of vote and all the necessary parameters so that the voting procedure remains inviolable and in accordance with the company's charter.
Those allowed to vote can do so with their unique vote, which in turn is stored, cryptographed, and remains anonymous in the electronic ballot. Only the administrator of the voting procedure (e.g. the voting committee) may open the ballot, decrypt and count the votes.

The Purpose
What is necessary for an organization to maintain its operations?
The center of decisions, the organization's or company's management, to continue its meetings and making critical decisions regardless of the situation!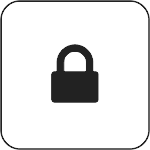 End-to-end security and encryption.
End-to-end encryption ensures that the digital votes cannot be opened, read or intercepted by any other device.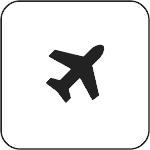 From anywhere
Those allowed to vote can participate in the voting process regardless of their location.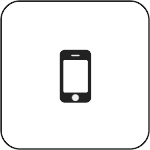 Regardless of Device Type
The system may be used regardless of platforms and device type, either on your smartphone, tablet or your personal computer.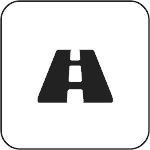 Error prevention
The included simple User Interface prevents typical errors that may occur in a voting procedure, such as signature omissions, wrongly filled documents and invalid lists.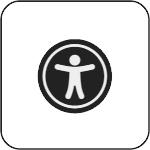 Accessibility
People with disabilities/special needs may participate in the electronic voting process without any assistance.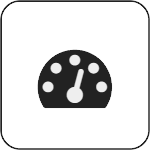 Accessibility
Count votes swiftly and with precision.
Voting successfully today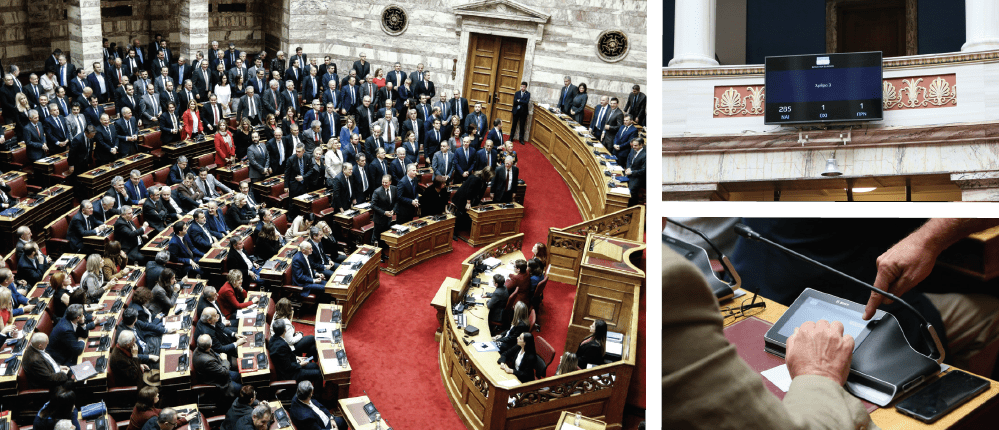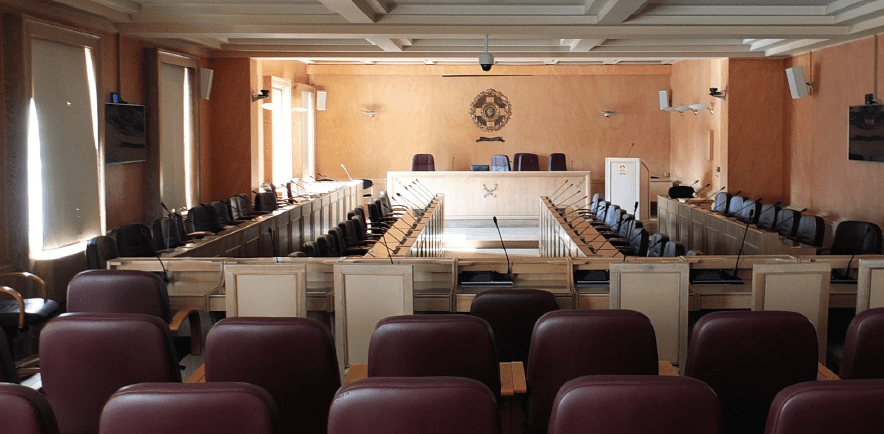 We have successfully completed the electronic voting software development for the Hellenic Parliament. A complex IT project that was completed within the allotted timeframe and budget, and most importantly, it remains until this day the biggest and most successful installation of Bosch's conferencing equipment.
The ELVOTE software solution was successfully installed in the Municipality of Athens' conferencing devices for the purposes of electronic voting. The members of the City Council can vote with the use of a magnetic card and by the end of the voting process, results are shown on the conferencing room's screens.
Looking for a reliable Business Partner?