Electronic Voting Software Electronic Voting Software for Websites or as a Service using multiple types of ballots such as multiple choice questions, different ballot per combination, multimedia voting, etc.
Electronic Voting System for Dicentis Electronic Voting System for parliaments, large organizations. Uninterrupted, Immutable operation of an independent crowd of voters using Bosch Dicentis Multimedia devices.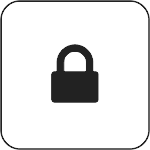 End-to-end security and encryption.
End-to-end encryption ensures that the digital votes cannot be opened, read or intercepted by any other device.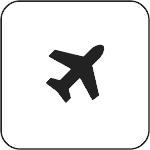 From anywhere
Those allowed to vote can participate in the voting process regardless of their location.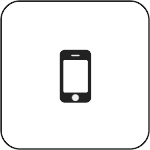 Regardless of Device Type
The system may be used regardless of platforms and device type, either on your smartphone, tablet or your personal computer.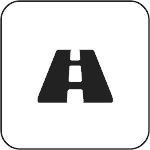 Error prevention
The included simple User Interface prevents typical errors that may occur in a voting procedure, such as signature omissions, wrongly filled documents and invalid lists.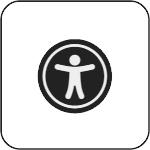 Accessibility
People with disabilities/special needs may participate in the electronic voting process without any assistance.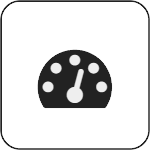 Accessibility
Count votes swiftly and with precision.
See also Speaker Time Management
CΗRONOMETRO
With CHRONOMETRO, it becomes possible to view the elapsed time of the speakers from any type of device, wherever they are, in the room or outside.
Measuring Time

View on the web via link

Free trial version
SPEAKERS TIME
Management of Speakers, Conference Monitors, Viewing Speaker Presentations. The operator chooses what and how will appear on the screens in the room.
Speaker Screen Playback (Powerpoint, Video)

Measuring Time

Screen Content Management