A Unified Communications Phone System for Smart and Modern Businesses
Our Business Phone Solution is designed for businesses just like yours. With enterprise-grade features, an all-inclusive pricing model, we are not offering just another VoIP business phone system.
We are suggesting the smarter way for your business to take advantage of Unified Communications (UC) and collaboration tools – without a high price tag. Features like chat, video chat, quick dial, status, presence, and call rules all work together to allow your staff and clients to interact more efficiently.
Unified Communications Your Way
Switchvox is a truly scalable and flexible Unified Communications platform. With seamless integration with IP phones, SIP trunks, PSTN connectivity, and collaboration and productivity features, choose from any of the following ways to deploy your solution.
On-Premise Installation and Benefits
Dedicated Hardware Appliance
1U or smaller footprint
No racks of specialized equipment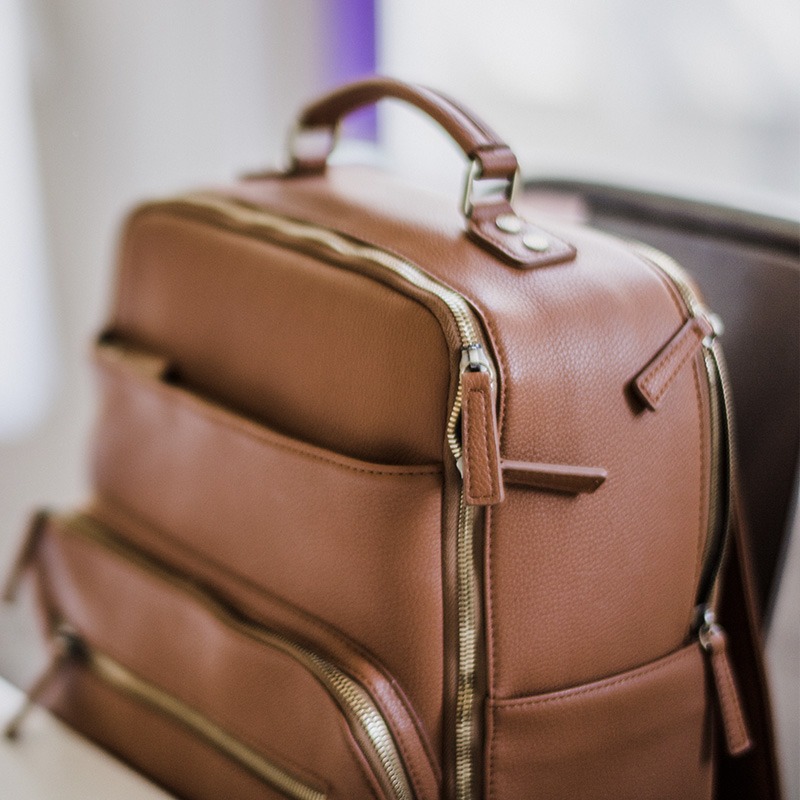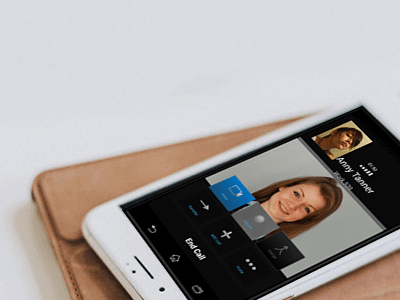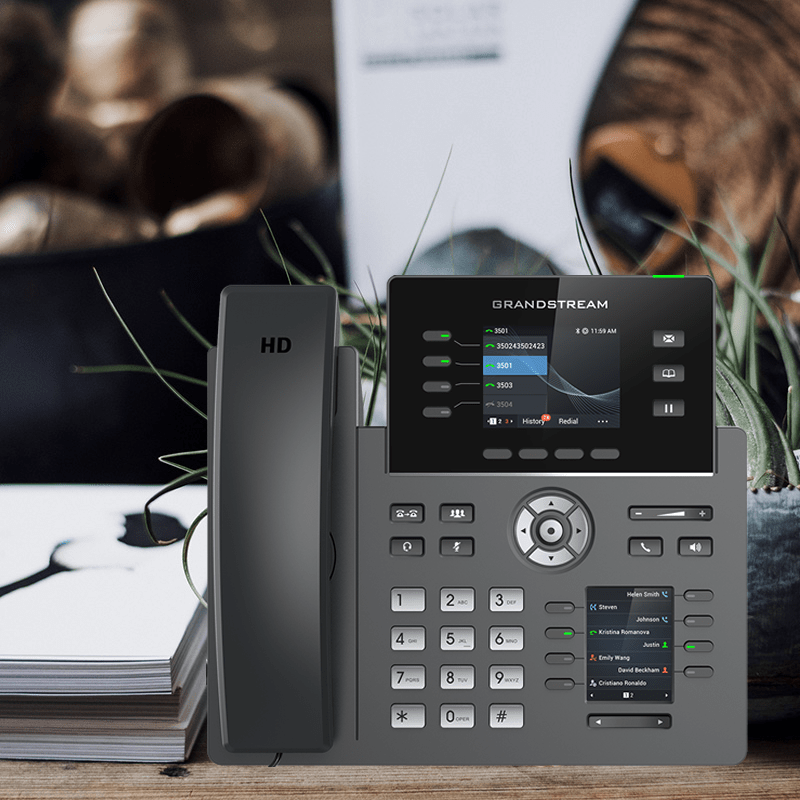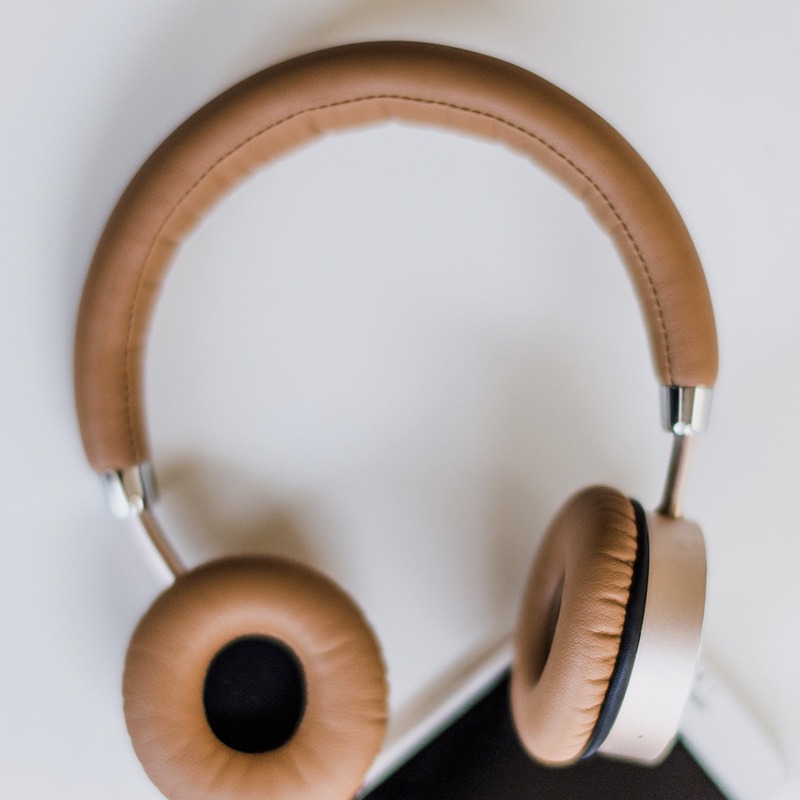 Take Control of Your Communications
Complete Call Control, providing all of the tools you need to thrive in today's fast-paced communications landscape.
It works as a virtual operator panel to provide much more than just call control.
Basic call controls like dialing and receiving calls
Advanced functionality like transfer, record, park, and monitor
Intelligent call queue monitoring and managing capabilities
And so much more — all from the comfort of your web browser.
Call Control
Dial, Record, Transfer, Hang Up
Quick Dial
Easy access to your internal and external contacts.
Training Tools
Monitor, Whisper, Barge
Call Center Functions
Queue Monitoring and Management
My Calls
View active calls, history, access visual voicemail.
Collaboration
Status/Presence, Chat, Video Chat
iBS provides the flexibility to integrate other software into one seamless view. Integrate your CRM or ticketing package, interact with third-party devices, and much more.
You can take advantage of the directory services solution your organization already utilizes, giving users one less password to remember, and administrators an easier solution to manage. Integrates with Active Directory/LDAP so users can log in with their standard Active Directory/LDAP credentials to access and manage their own personal settings.
Active Directory / LDAP integration
Click-To-Dial from Microsoft Teams.
Click-To-Dial From Any Browser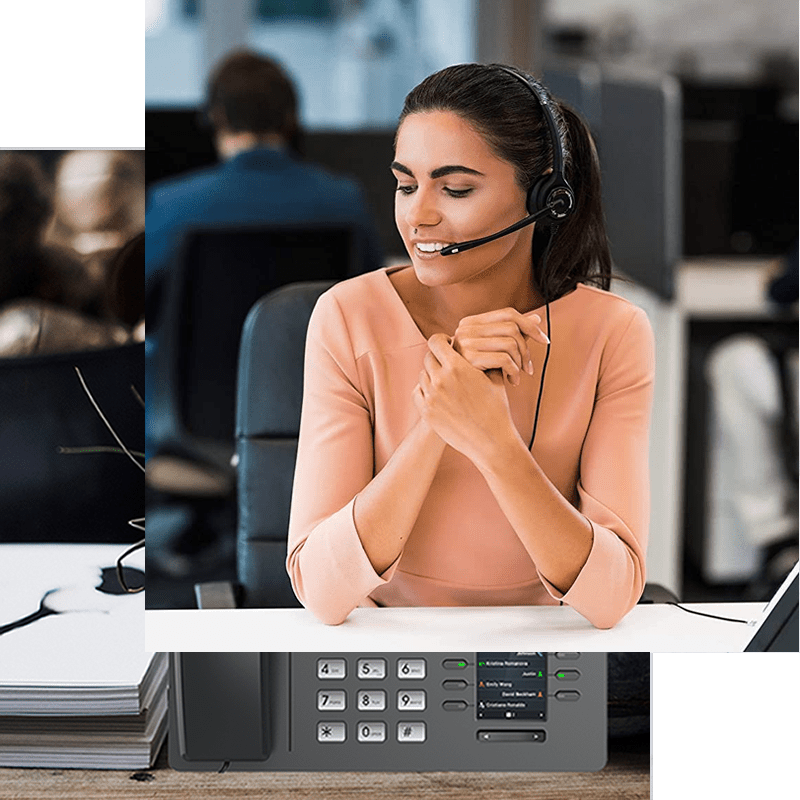 User Anywhere
Make phone calls using your extension, whether in or out of the office
Video Calls
Video Chat with remote colleagues and engage
Contacts
Access all contacts via the app, including company directory, and personal contacts.
Status
Control status directly from the softphone, selecting how calls are handled and which voicemail greeting is played.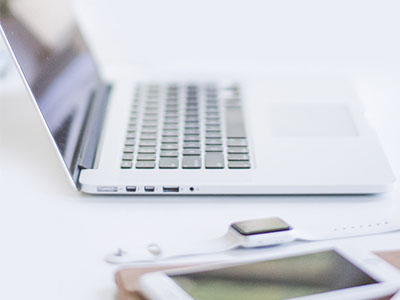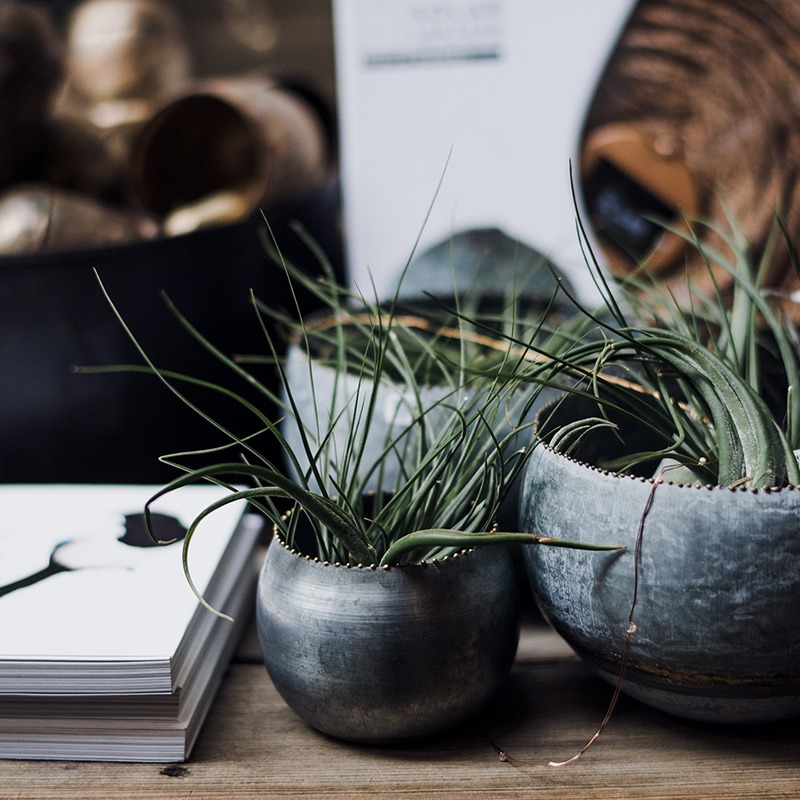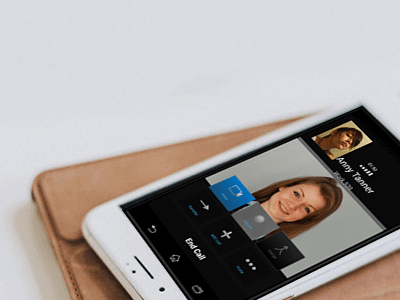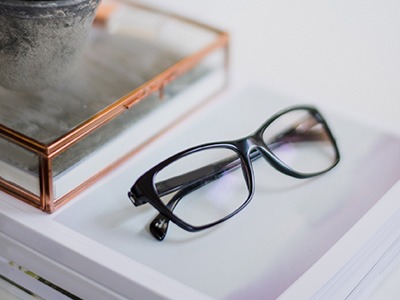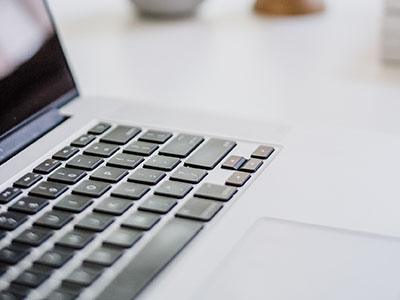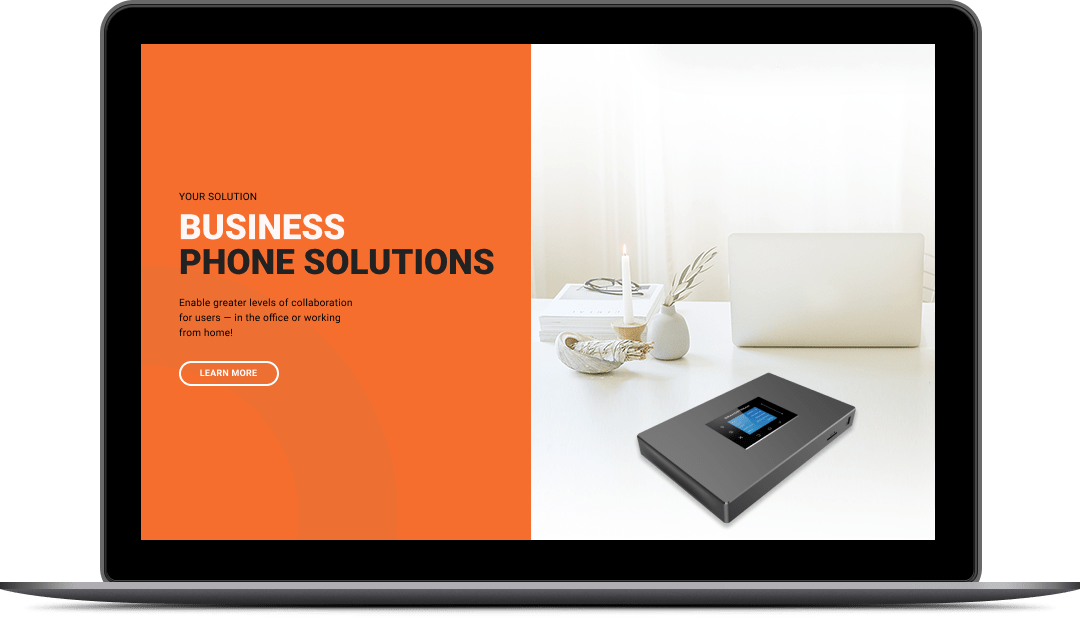 Advanced Business Phone System Features at an Affordable Price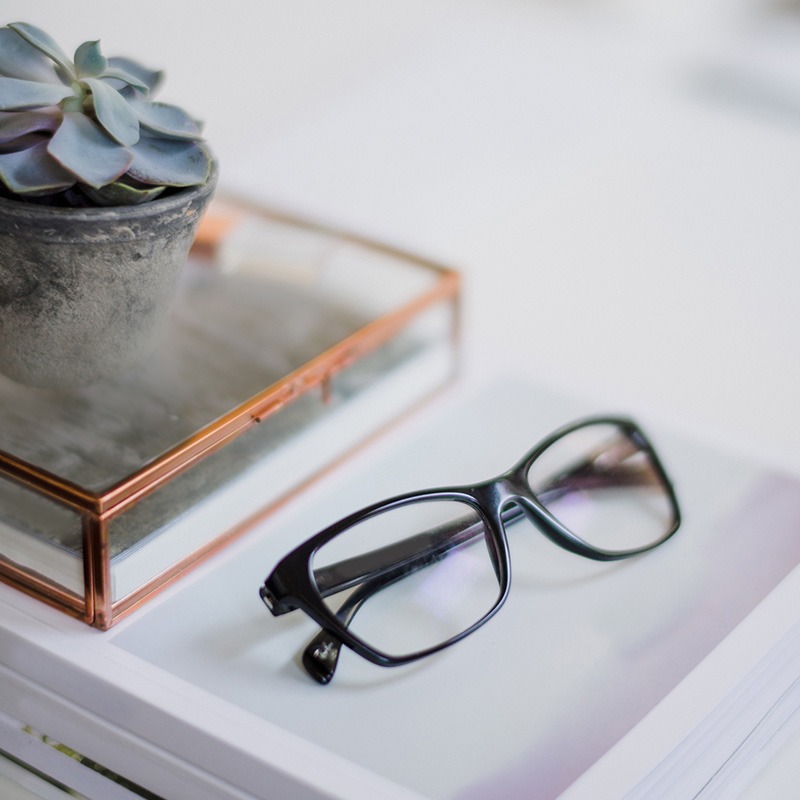 Business Phone System Benefits
Traditional phone systems would require individual feature licenses for major applications like voicemail, faxing, and IVRs.
With our Business Phone Solution, your company can simplify its communications down to one powerful solution delivered on-premise or hosted in the Cloud.
Get mobile apps, call recording, desktop faxing, call routing, presence, and much more – all at one affordable price.
VoIP Industry Statistics for 2020
Although the impact of VoIP services in the business world is evident through advanced communications, its global market size also helps show its effect. In 2020 alone, the VoIP market was $82,560,000 and is expecting to reach $102,480,000 by the end of 2026. With the use of VoIP, making international and local calls has become feasible for many businesses. Even for those that are smaller or are simply start-ups, they are opting for a VoIP system due to its flexible features and cost-effectiveness.
Hosted IP PBX – 15% through 2025

Reduction in start-up costs for small businesses – 90%

Employees using a mobile app for VoIP – 74%
Savings on international calls
Savings on operational costs
Savings on local call bills
Meet our plug-and-play business phone system with advanced Unified Communications features.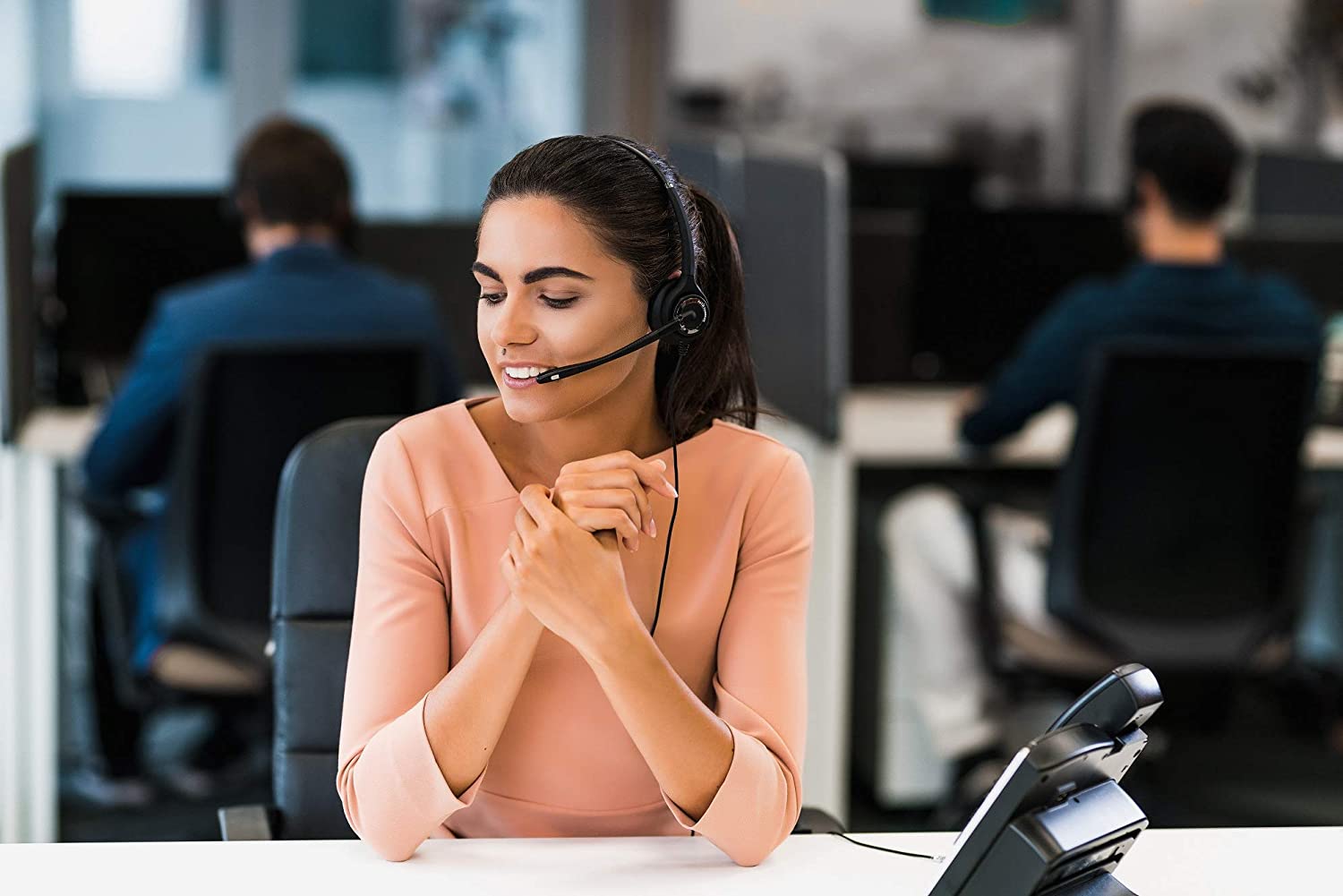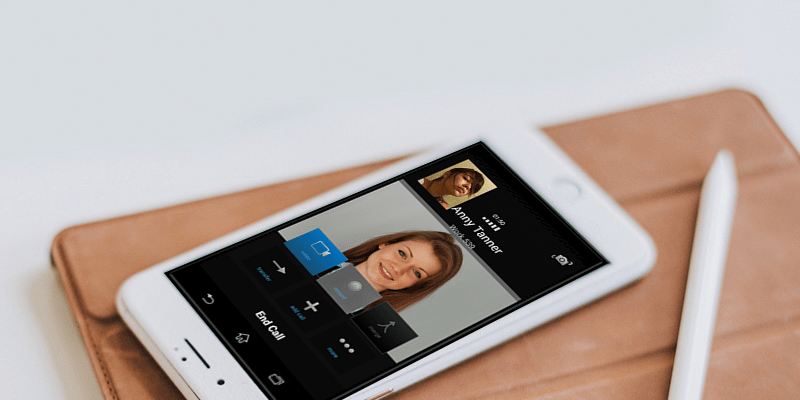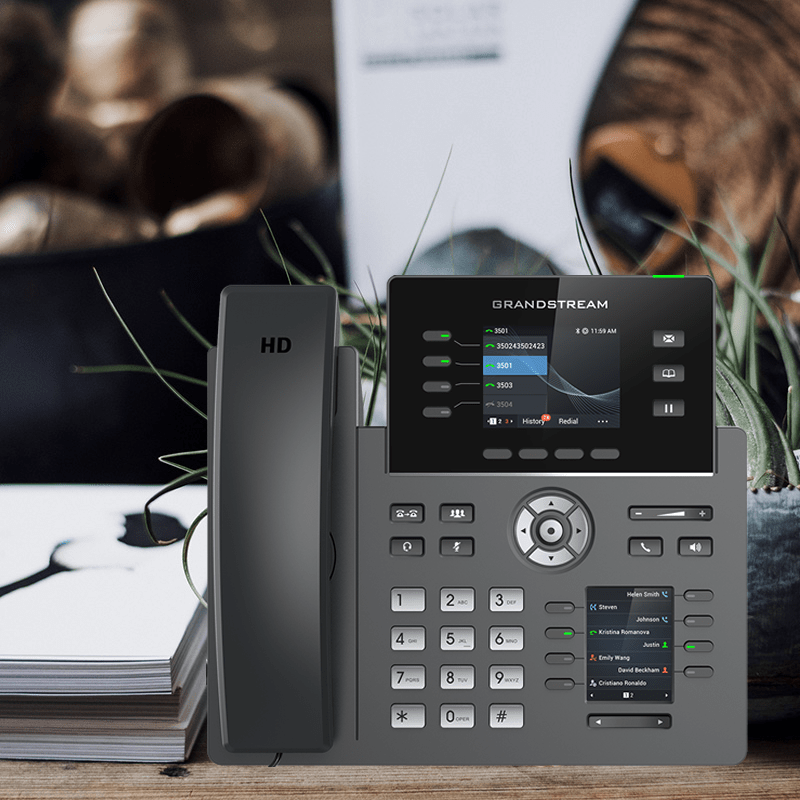 Let's Start

Something new
Use the below form to send us a message of interest and we'll get back to you soon!