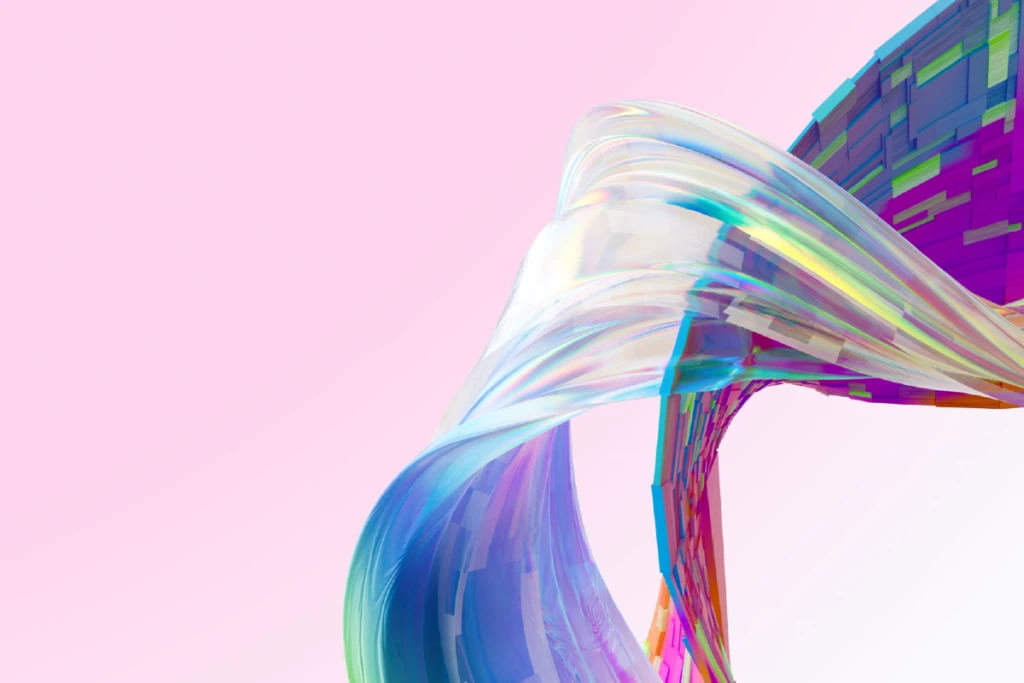 Microsoft Power Platform is an inclusive technology. Its ease of use creates a culture of innovation, helping you realize the untapped value you couldn't access before.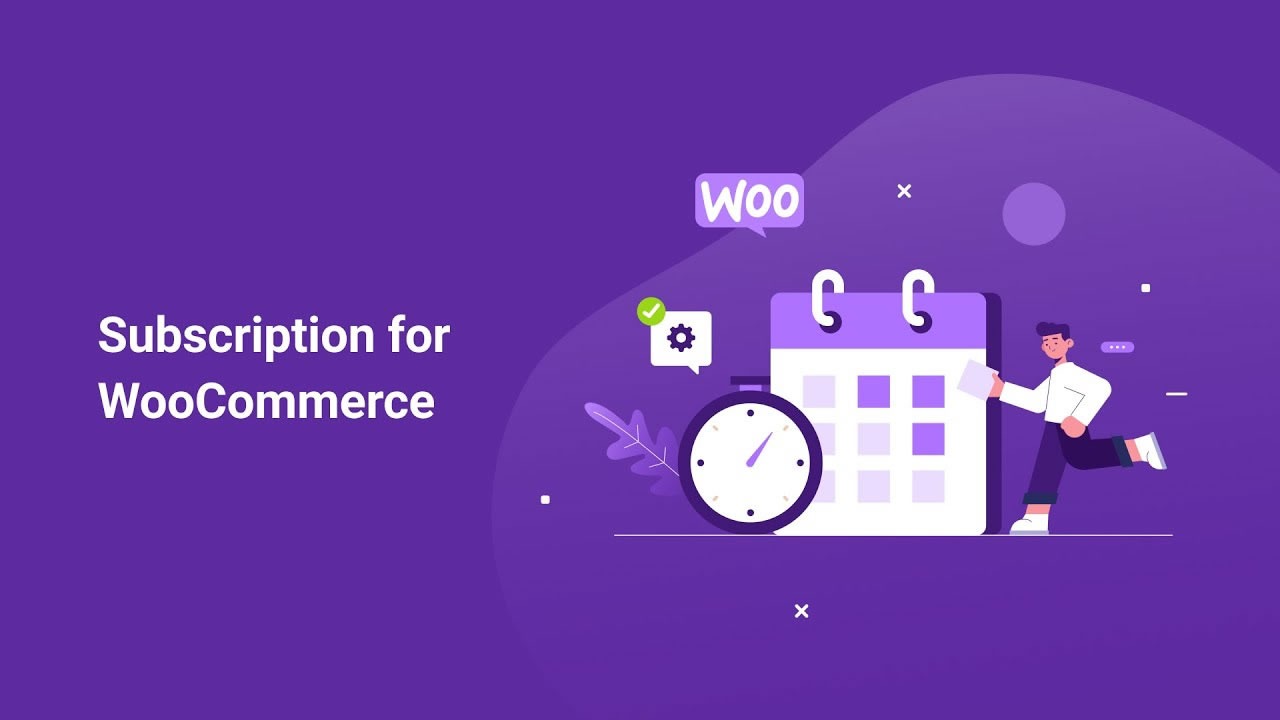 Let customers subscribe to your products or services and pay on a weekly, monthly or annual basis.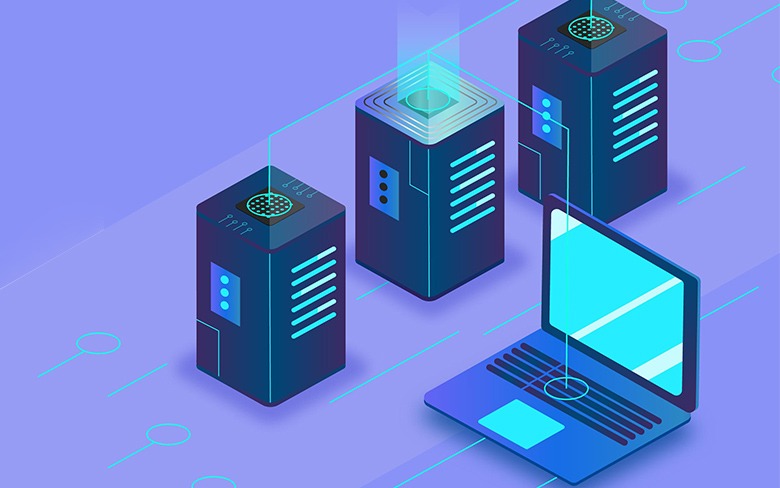 With an online presence becoming the need for every business, the demand for website hosting services increases inevitably.
Take a look at some of the solutions we have recently developed. All listed cases are appreciated by our clients. We design, develop and provide functional solutions for our clients' projects.
No matter what type of work you do, iBS's customized IT & software development will fulfill your needs. iBS team has wide experience in providing tailor-made system and software development services. iBS team is capable of handling any project – from building a dedicated offshore team to embedded software development & end-user mobile applications. We ensure a streamlined business process guaranteeing real business deliverables, full transparency, and maximum efficiency for our customers.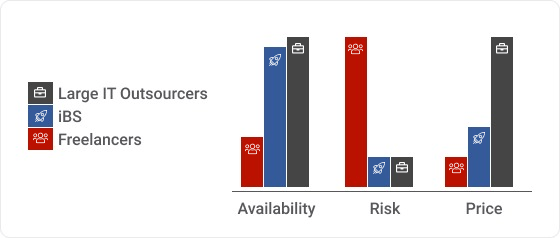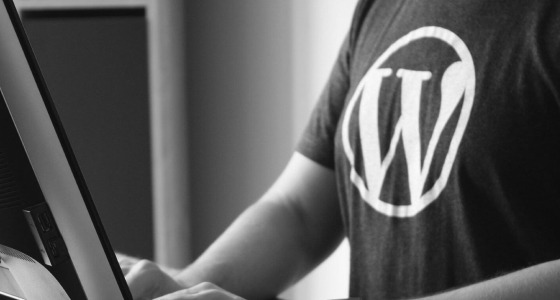 Websites Development
Turnkey web sites solutions for SMEs seeking a way of e-cooperation with customers and partners. Our Web development services range from creating plain text pages to complex web-based applications, and electronic business applications.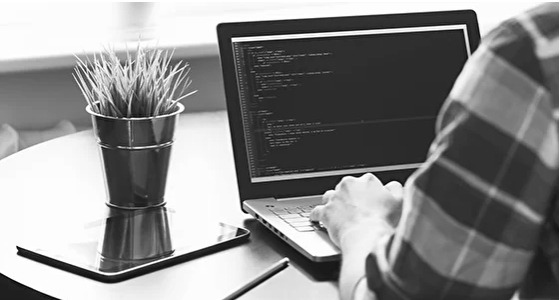 Custom Software Development
Get comprehensive software development that matches your quality product request. We will help to upgrade the functionality of your system using the latest innovative technologies.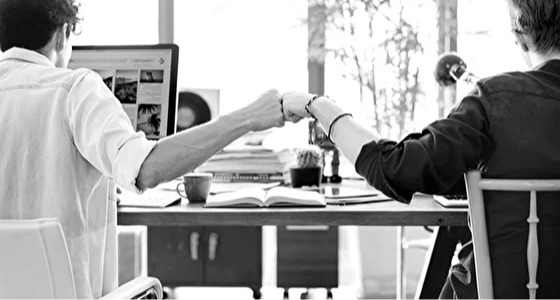 IT Professional Services
Use a dedicated development model to expand your technology capacities and get access to niche expertise. Get access to the R&D center tailored to specific business needs and your company's rapid growth. We Create Fully Connected Systems So You Can Focus On Your Business.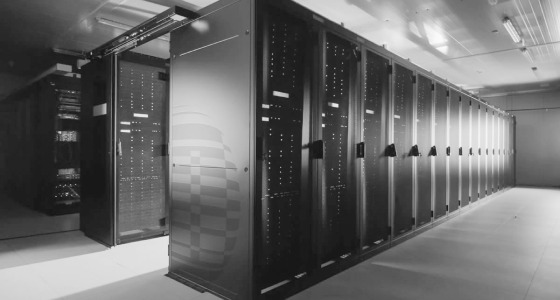 Cloud Hosting for Professionals
iBS offers a range of website cloud hosting services, including simple, cost-effective website starter plans, flexible shared hosting, and more robust virtual private server hosting (VPS). We offer 1st, 2nd, and 3rd level support services for your hosted website, e-shop, portal, or application.
How much our teams cost?
Send your request and we'll send you actual iBS rates within 1 business day.
iBS
Blogs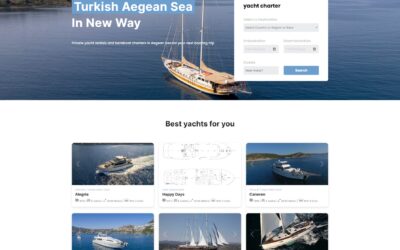 We have successfully completed the implementation of the new Yachtsforrent.net website. Yachtsforrent.net is a Turkish company based in Bodrum. It operates all categories of crewed sailing yachts, crewed catamarans and luxury motor yachts available for private...